23rd November 2023
14:00 UTC
15:00 CET
19:30 IST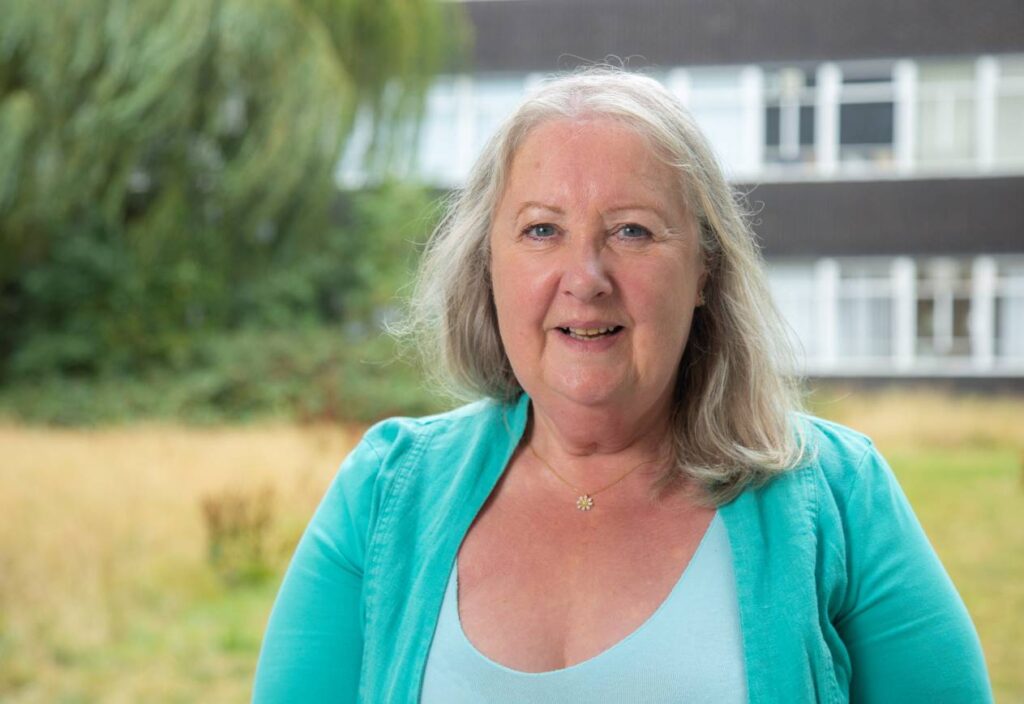 IUBS is happy to announce the upcoming free webinar on Thursday, 23rd November 2023, from 3:00 PM to 4:00 PM CET. It will address the consequences of climate change. 
Prof. Christine H. Foyer, School of Biosciences, College of Life and Environmental Sciences, University of Birmingham, is one of the most successful plant physiologists worldwide and has been working for many years in the fields of environmental stress adaptation and photosynthesis. She describes her own lecture in a brief abstract:
Climate change is the defining issue of our generation. In this presentation, I will introduce the topic of climate change, the greenhouse effect and greenhouse gases, covering photosynthesis and its importance in ecosystems, particularly in relation to the carbon dioxide fertilisation effect and nature-based solutions to climate change. I will discuss how scientists measure the impact of high atmospheric carbon dioxide concentrations in crops and forests using Free-Air Carbon dioxide Enrichment (FACE) sites. I will use two examples: the FACE site in Urbana USA that focusses on crops and the Birmingham Institute for Forest Research (BIFoR) FACE site that studies how forest ecosystems will respond to future increases in atmospheric carbon dioxide. I will discuss some of the results obtained to date and their implications for society and the UK roadmap to net zero.
Please find additional info about the online seminar here:
https://iubs.org/events/iubs-centenary-webinar-series-fifth-lecture/