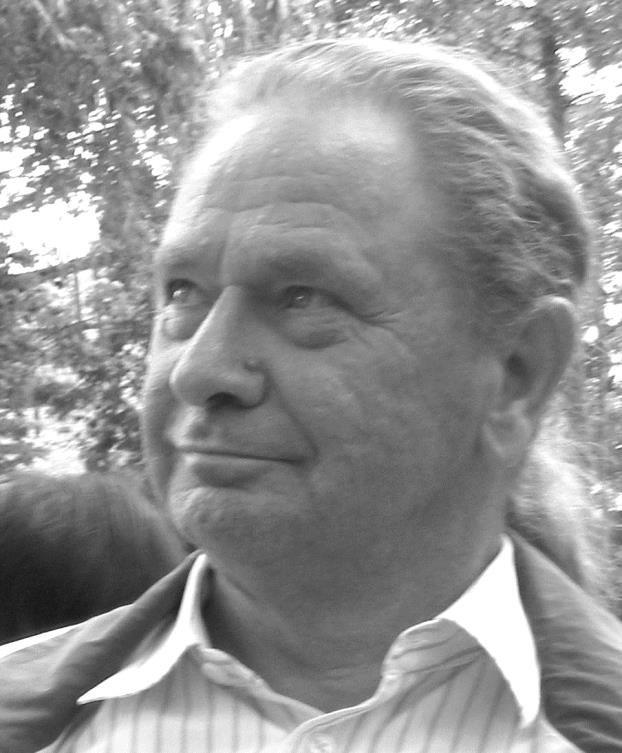 On March 25, 2020, shortly before his 82nd birthday (April 1, 1938), our esteemed colleague Dr. Wilfrid Schneider died.
After studying geology at the Technical University Bergakademie Freiberg (Saxony, Germany), he received there his doctorate in 1967 supervised by Gerhard Roselt. His dissertation thesis was entitled: "Tertiary Cuticulae dispersae – Taxonomy, Facial Statement and Practical Significance of Dispersed Cuticles Made of Lignite of the GDR with Special Consideration of the 2nd Lusatian seam". This work established his reputation as a coal petrographer and palaeobotanist. The topic has fascinated him until spring 2020. Memorable schemes of successions in the Neogene coastal lignite swamps in Lusatia (East Germany) will also stay in our memories.
Professionally, he was drawn to the Lusatian lignite mining area. There, he transferred his facies model – based on coal-petrographic and palaeobotanical facts – into geological practice as an indispensable basis for lignite exploitation untill today. After outsourcing the coal petrology working group from the lignite mining company LAUBAG in 1999, he worked for the laboratory company LAOP in Hoyerswerda (Saxony) until his retirement in 2001, which he supported with his experience to the last.
For Wilfrid Schneider, the applied work tasks for lignite exploitation have to had always priority, but through his field and laboratory work he gained new coal-petrographic, phytostratigraphic and palaeobotanical data, which he also published, especially after the political change, in international journals. His scientific legacy includes almost one hundred papers. One of the most important results of his research activities was that he was able to successfully transfer his succession model to other German lignite deposits. Furthermore, he made a meaningful contribution to amber research by the hypothesis that the early Miocene Bitterfeld "amber forest" (central Germany) resembles the Miocene Lusatian coastal lignite swamp forests.
Passing on knowledge and experience to the next generation was a matter close to his heart. He initiated and supervised the doctorate of co-author MD at the Utrecht University. Through the conception of the "Lausitz lignite swamp" in the socalled Tertiary Forest (an arboretum of extant woody plants with relationships to the regional Miocene vegetation) of the Spreeauen Park in Cottbus (East Germany), he gave the general public a vivid insight into the geological history of the region.
It speaks for his understanding of science that he donated his research material, especially hundreds of micro-preparations, well documented to the natural history museums in Dresden and Berlin.
Wilfrid Schneider was a very humble person. He was reluctant to give lectures at international conferences, but he had an enormous amount of knowledge to impart. Personal conversations and discussions at tea and common field work were always a test bed and think tank at the same time. He will stay in our memory as a tireless friendly advisor, a versatile, artistically talented person. During the last years, his main focus of life was the loving care of his sick wife, but when his time and strength allowed, he devoted himself to the lignite. A lot has been left open.
His death is a great loss.
Claudia Niemz, Lauta; Martina Dolezych, Hoyerswerda; Lutz Kunzmann, Dresden; and Jochen Rascher, Freiberg